Spring Boot
Spring Boot is an open-source software framework written in Java and used to develop REST services based on Spring Framework.
Deeper Knowledge on Spring Boot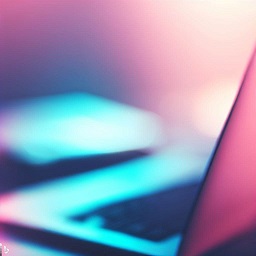 Spring MVC CRUD Operations
Recipe: Create, Retrieve, Update, and Delete with Spring MVC This recipe is based on the PAL Tracker example project. 1. Create the Model…
Broader Topics Related to Spring Boot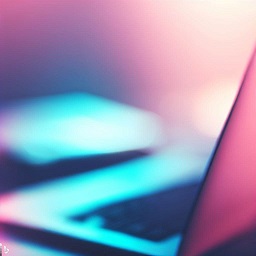 Java
A cross-platform, object-oriented programming language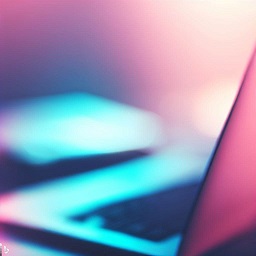 Spring Framework
Spring Framework Spring Framework is an application framework and inversion of control container for Java .
Spring Boot Knowledge Graph