International System of Units (SI)
SI Units are the formal terms, definitions, and symbols used in the metric system. SI units start from base units which are the axiomatic building blocks from which all other units, called derived units, are created.
Base units include standard measures for time (second), distance (meter), mass (kilogram), pressure (bar), and more. Derived units combine base units, for example velocity (v) is distance (d) over time (t), or v=d/t.
SI Unit Prefixes
| Prefix | Symbol | Value |
| --- | --- | --- |
| tera | | |
| giga | | |
| mega | | |
| kilo | | |
| hecto | | |
| deca | | |
| deci | | |
| centi | | |
| milli | | |
| micro | | |
| nano | | |
SI Resources
Deeper Knowledge on International System of Units (SI)
Broader Topics Related to International System of Units (SI)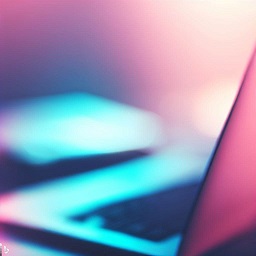 Science
The most rigorous system of epistemology
International System of Units (SI) Knowledge Graph