Conductance and Siemens
Conductance (G) is the ability of a material to carry electricity, is measured in Siemens (S), and defined indirectly by Ohm's Law as current (I) over voltage, or G=I/V. The inverse of conductance is resistance.
Conductors are materials that carry electricity well, and thus have a high conductance (and thus a low resistance) value.
Deeper Knowledge on Conductance and Siemens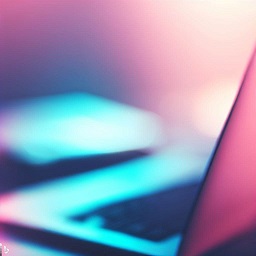 Ohm's Law
A formula for determining voltage, current, and resistance
Broader Topics Related to Conductance and Siemens
Conductance and Siemens Knowledge Graph