Radian
A radian (rad) is the angle (θ) which subtends an arc equal to the length of the radius of a circle and the SI unit of angles. The angle of a circle is 2π radians.
Convert Between Radians and Degrees
Given there are 360° in a circle and 2π rad in a circle, we can say 360°=2π rad.
You can solve for either side of the equation to determine the formula for conversion.
First, simplify:
180°=π rad
Video: Intro to Radians
Resources to Learn About Radians
Deeper Knowledge on Radian
Broader Topics Related to Radian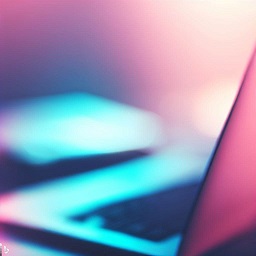 Math
Fun with numbers